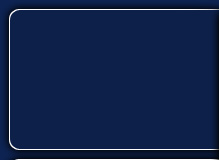 "I wanted to write thank you for your great customer service. I was able to get great information and great products for a great price.  What more could you ask for!"

John Doe

San Francisco, CA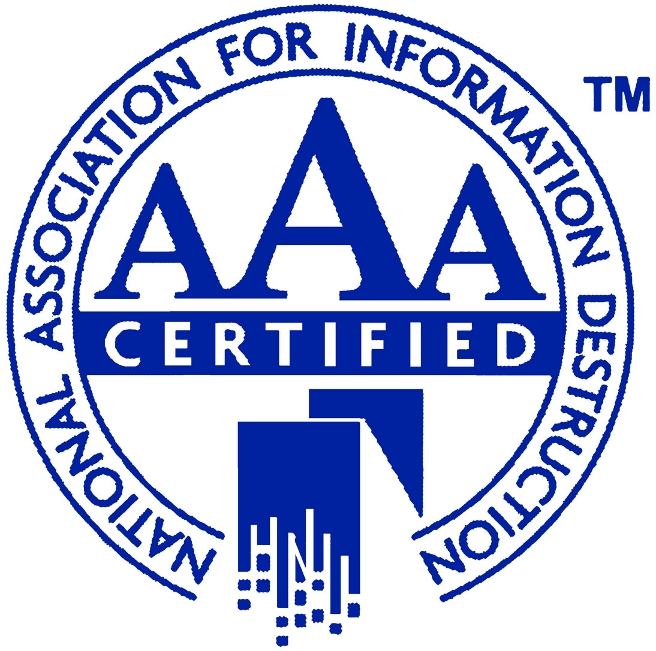 Shredding is a smart business practice that reduces your organization' s risk of liability and protects your customers and employees from fraud and identity theft.

ADSI offers several different services. On-Site, Off-Site (Plant Based) or Drop-Off Service.  With regular on-going service, we supply the container of your choice and a schedule set to your needs.  For purges, we can pickup your boxes or bags or we can supply containers for you to fill.  We will set an appointed service day once the volume of your purge has been determined. 

All material is handled by our screened and trained service techs, who wear uniforms and badge identification. All employees go though extensive criminal and background checks.

On-Site Destruction

On-Site service is just that - all material is shredded at your location. Our specialized trucks have the shredders built-in so all material is destroyed before we ever leave your premises.

Off-Site Destruction (Plant Based)

Our service technicians empty your container or pickup your boxes/bags and secure your documents in a locked truck. Material is returned to our bonded plant for destruction within 72 hours.

Drop-Off Service

In the Metro Detroit area, we offer drop off service between the hours of 8am-2pm Monday-Friday. Please call in advance.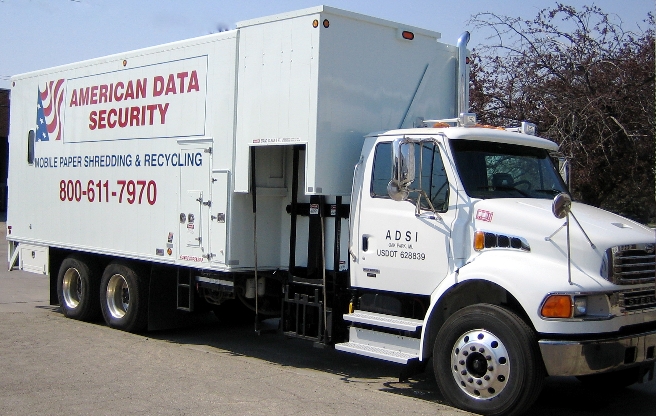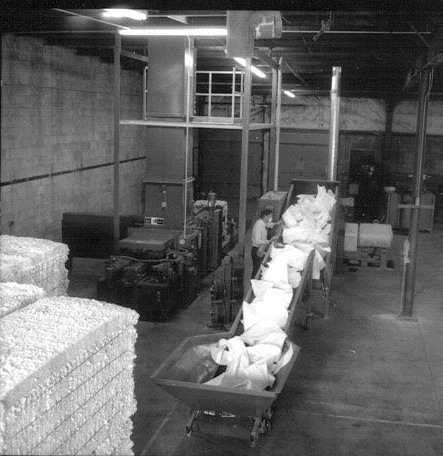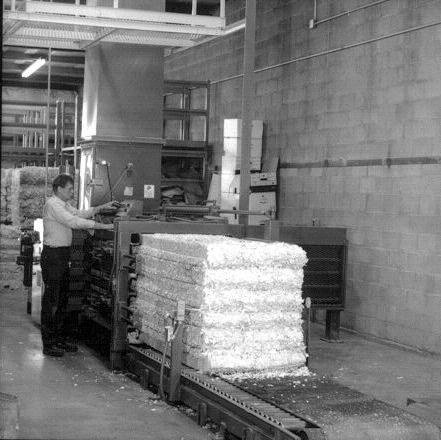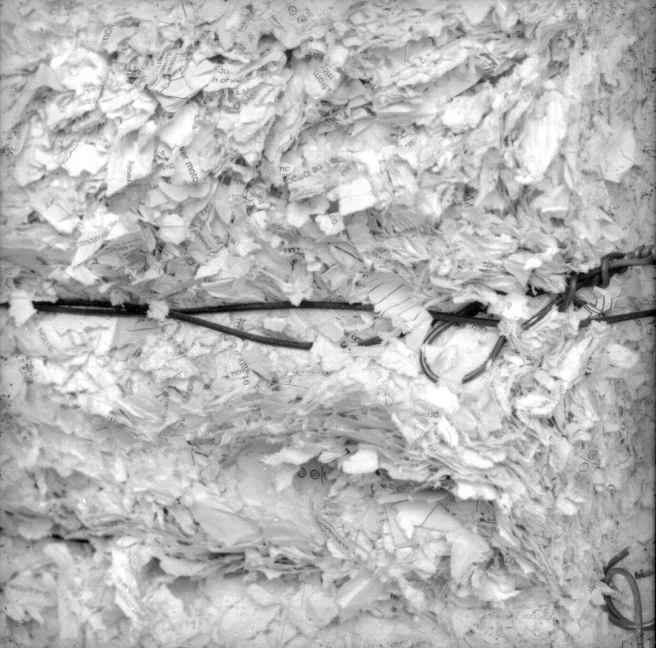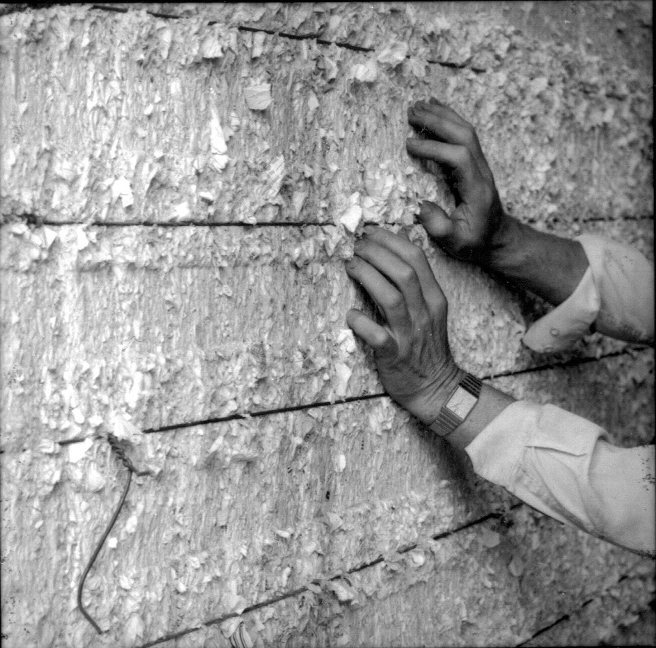 Serving Michigan and Northern Ohio